Our Philosophy
Who We Are
Kadziolka and Associate therapists are trained professionals at the graduate level. We believe in human potential, and see life challenges and emotional difficulties are a normal part of life. Many people experience relationship blocks with themselves and others; We provide opportunities for our clients to embark on a journey of self- learning and behavioral accommodation. Struggles are reframed into growing invitations that can be transformational learning opportunities.
Through a unique and multi-dimensional individual approach, Kadziolka and Associate therapists facilitate conditions for clients to have the time, space, and tools to explore and identify their challenges in a unique and innovative way. The result is an individual counseling plan that targets the restoration and enrichment of your relationships, with your self and others.
We believe in Human Potential
Everything we need is within us
Learning is a lifelong process and can be, both difficult & rewarding
Every one of us deserves opportunities to live an enriched life
Therapy fortifies a person's strengths allowing them to change and grow
Therapy does not last forever
Therapists at Kadziolka and Associates believe therapy is a supportive process of trust, willingness, and education. Using treatment as an exploration of opportunity, we help you identify your current difficulties and explore growth and change opportunities. We invite you to push through your current limits.
Kadziolka and Associates bridge barriers and escape in many life areas by using different therapies including: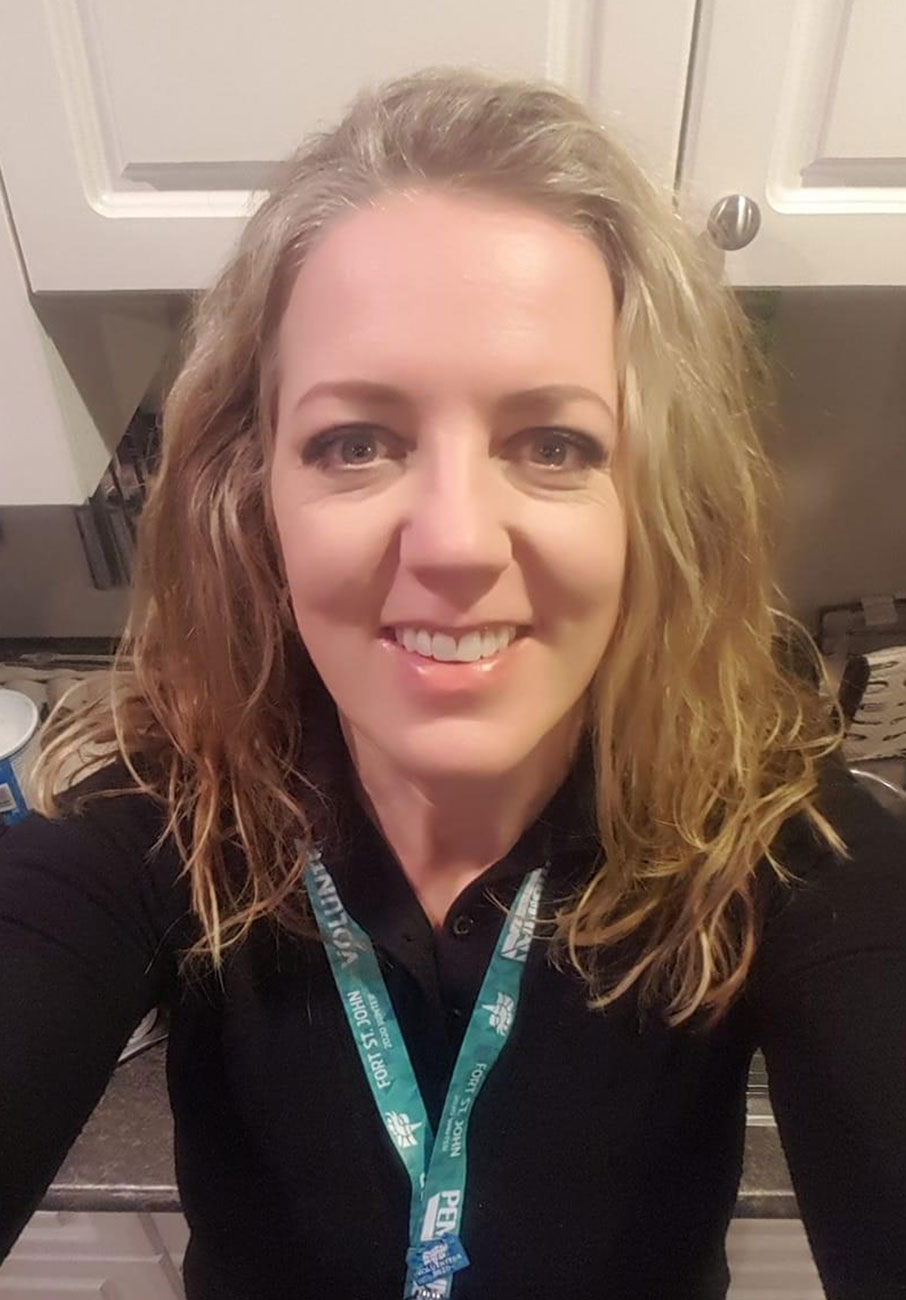 Ms. Jardine has two degrees: Administration – Athabasca University, and Social Work – University of Northern British Columbia and is registered through BCCSW.
Ms. Cunningham has two degrees: Bachelor of Education – Simon Fraser University and a Masters in Education (Clinical Counselling) – University of Northern British Columbia. She also has a teaching certificate and is a non-certified Professional Member of CCPA.
GET IN TOUCH
Book an Appointment Today
Small change can change everything. Take the first step towards healing and looking to a brighter future.
Contact Us